Home /
10 Questions to Ask Your Registered Dietitian
Author: Mary Albus • Fact checked by: Tara D. Thies • Aug. 31, 2021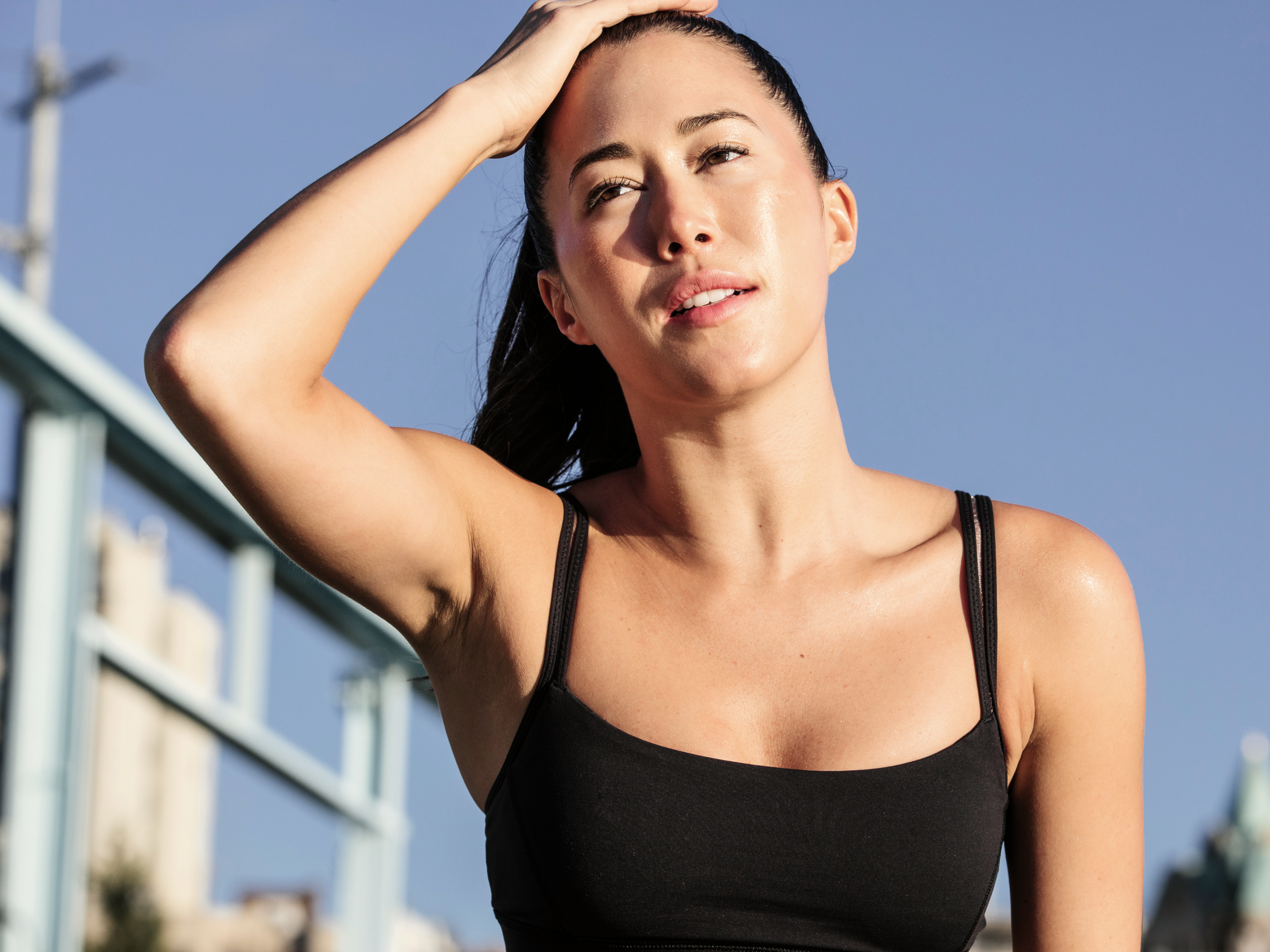 10 Questions to Ask Your Registered Dietitian
As a Gainful subscriber, you automatically get access to our team of Registered Dietitians, available for a complimentary 1:1 consultation to help you reach your goals.
Wondering why you are still not losing weight after increasing your cardio? Curious about how much protein you should be taking based on your activity level? Wanting to refine your diet and exercise to be more sustainable for your lifestyle? Our RDs are here at all times to answer your questions and help you come up with a personalized system that works for you.

Below are 10 commonly asked questions our RDs hear from our subscribers. Reach out to RD@gainful.com to get the answers you need to reach your goals.
When should I use my Personalized Protein Blend?
There are a number of times throughout your day when t you can choose to use your Personalized Protein blend, such as surrounding workouts, as a snack, before bed, at a meal, etc. Your Gainful RD can review your eating habits, goals, and lifestyle to help you decide when would be the best time for you to include it.
How often should I use my Personalized Protein Blend?
How often you should use your Personalized Protein Blend depends on a few factors, including what your current health and fitness goals are, your intake of protein elsewhere in your diet, and your current Gainful subscription frequency. Your Gainful RD can provide you with a recommendation for how often you should be using your blend based on these things.
What should I do if I'm having trouble with losing weight?
When you are working towards weight loss t and not seeing results from those efforts, it can be a pretty frustrating and isolating experience. Your Gainful RD can review what strategies you have in place and offer guidance and areas for improvement so that you can more efficiently reach your weight loss goals.
What foods are good to help me gain weigh
t?
For those of us looking to put on weight in a safe and healthy manner, determining what foods should make up the majority of our diet to help with weight gain without sacrificing nutritional quality can be a challenge. Your dietitian can review your current weight, fitness goals and dietary restrictions to establish food recommendations that not only provide you with the calories you need to gain weight over time, but are also tasty and nutrient dense.
How many calories should I consume each day?
Everyone's calorie needs will be different! Your calorie needs are going to vary based on your age, weight, height, gender, and unique goals. Your dietitian can use the information you provide for us in your Gainful quiz to calculate an appropriate calorie goal for you to consume daily to achieve the goals that you have set for yourself.
Do my current diet habits match the goals I'm trying to achieve?
You can review your diet habits (such as go-to meals, staple snacks, weekend eating behavior, portions, drink choices, etc.) with your dietitian and receive feedback to assess whether you are on track with your goals.
Do my current fitness habits match the goals I'm trying to achieve?
You can review your fitness habits (such as fitness routine, workout frequency, exercise type, duration and intensity) with your dietitian and receive feedback to assess whether you are on track with your goals.
Are there any foods I should be avoiding to achieve my weight loss goal
?
With so many popular diets out there that advise eliminating different foods, food groups, or ingredients from the diet in order to lose weight, it can be quite confusing to figure out what to follow. Your dietitian can help you to break through the noise and advise you on what foods you should be focusing on for weight loss, and can weigh in on the topic of if any foods should be avoided for weight loss.
What changes can I make to reduce calorie intake
?
If you are hoping to lose weight, being in a caloric deficit is key. This means that you are regularly consuming less calories than your body burns. This can be accomplished in a number of ways, some of which you may already be doing! Your dietitian can review your habits and offer some simple recommendations for reducing your calorie intake to help achieve your goals in a safe and sustainable way.
Is my weight goal realistic
?
Everyone is different, and while some people may be able to achieve their goal weight or physique, others may be limited or need to reframe their goals to be more achievable and realistic. Your dietitian can help you decide if your current goals are attainable and help you to manage your expectations if needed.
Reach out to your Registered Dietitian by emailing RD@gainful.com