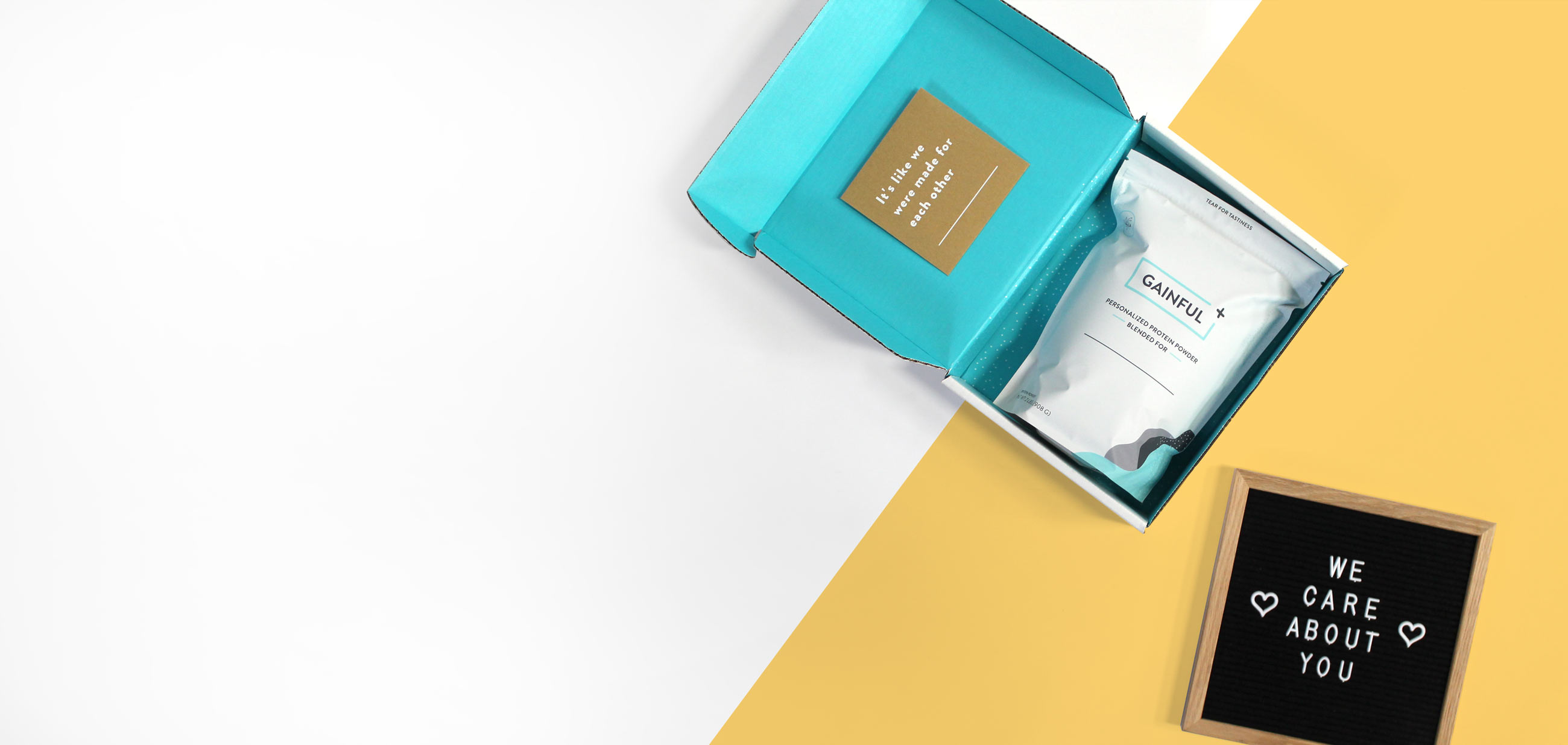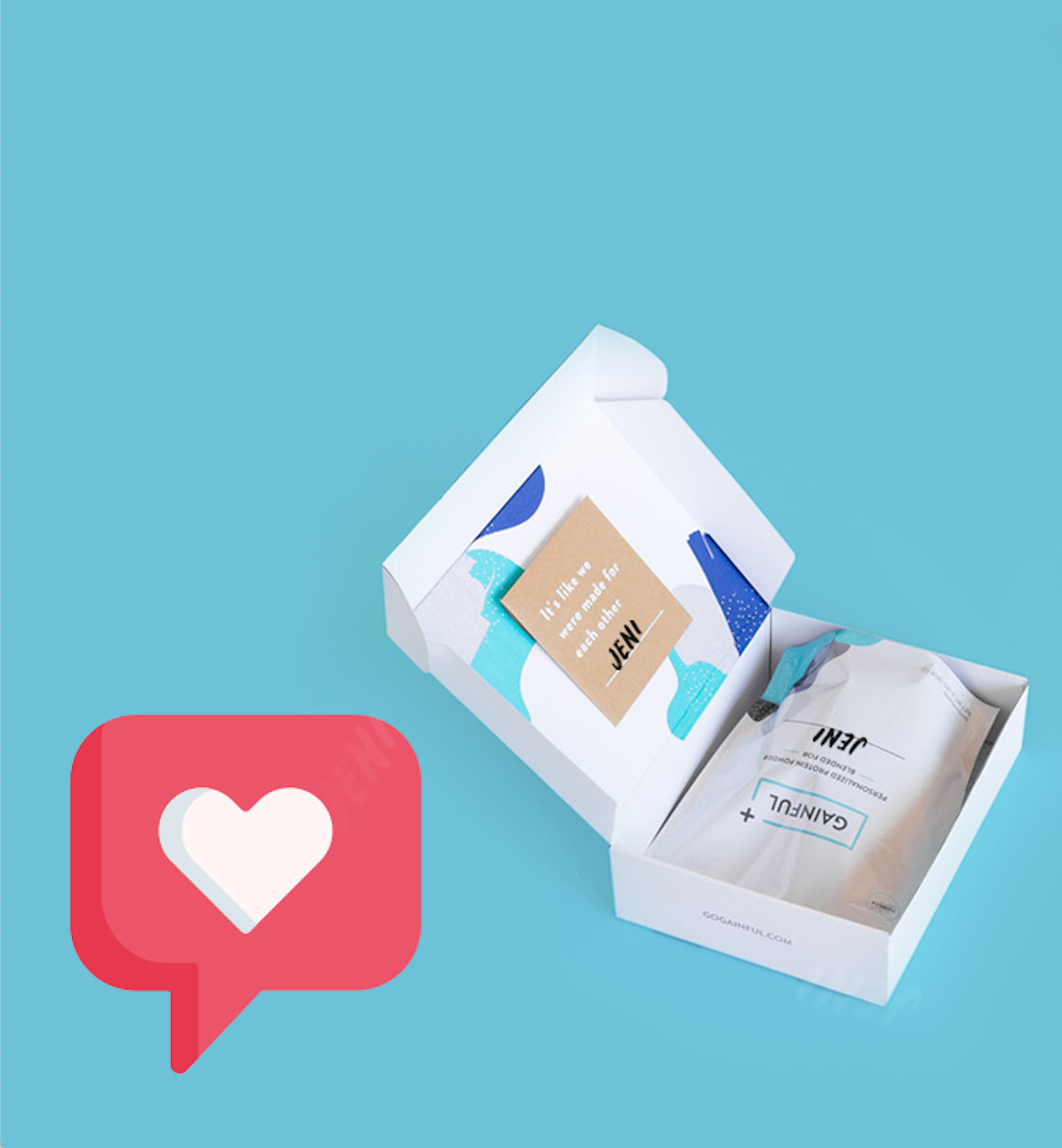 Share Your
Of Personalized Protein
Join the Gainful Partner Program and earn up to a $50 commission for every customer you refer.
What is Gainful?
Gainful makes personalized protein powder, delivered directly to your doorstep.

We were born from a simple realization: the fitness industry is inherently backward. More money is spent on telling people how they should look than on helping people reach their goals. We understand that everyone is unique. That's why we created a product that helps you reach your goals – not set your goals for you.

Just take our 5-minute quiz, and we'll calculate the exact ratio of ingredients you need to reach your goals.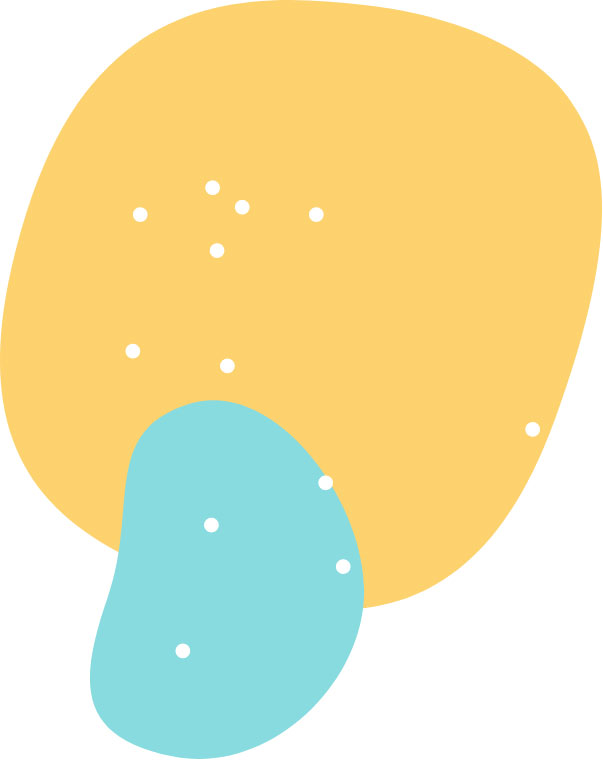 What's in it for you?
It's free to join. No startup or maintenance fees.

- You will receive a $50 commision for each customer you sign up.
- We use trusted third-party tracking.
- Keep track of how many clicks and sales you have received on your custom dashboard.
- We'll make sure you get frequently updated marketing assets.
- Our team is always available to help you grow your revenue.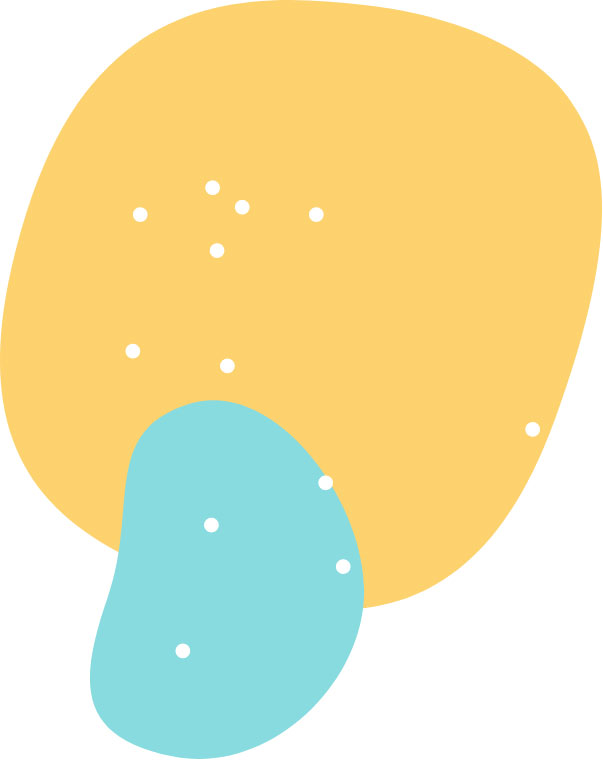 How to get started
(and start getting paid!)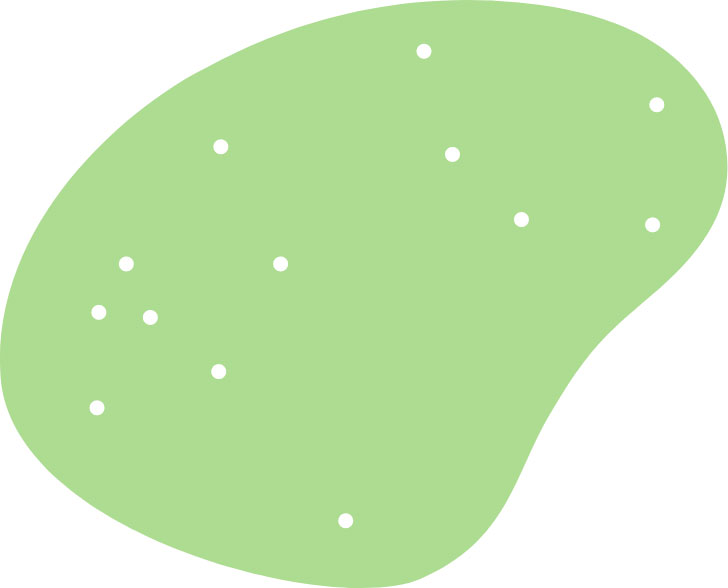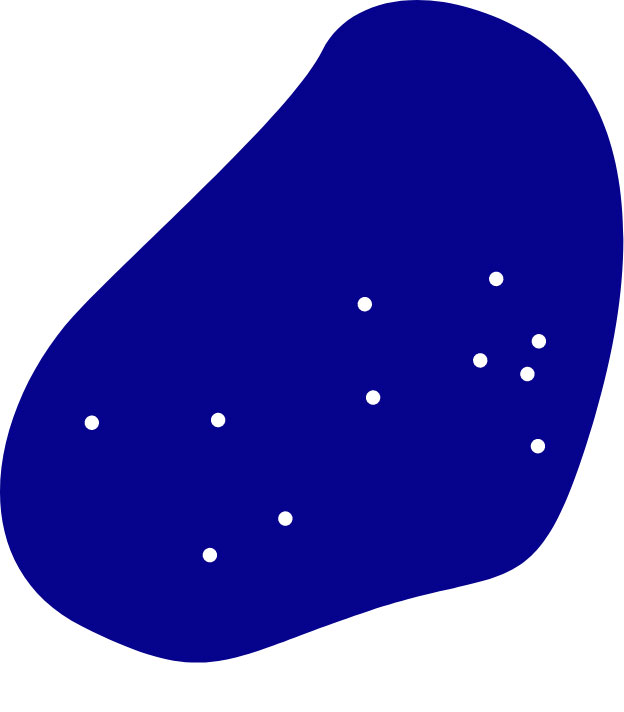 Sign Up
Any other ways to partner with Gainful?
First off: You're awesome. We really appreciate the support.
Our referral program is a great way to spread your love of personalized protein...while earning
some seriously cool discounts and prizes. Here's how it works: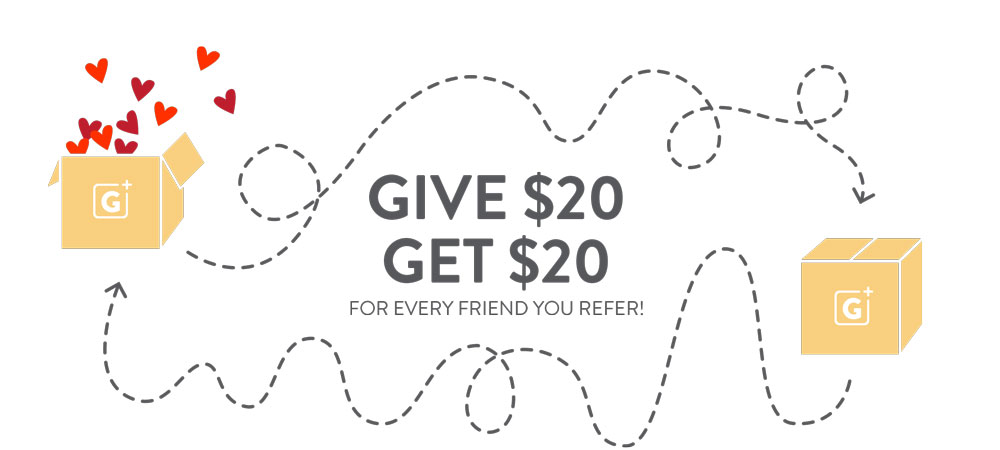 1. Get the hook up.
Sign into your Gainful account to get and share your unique referral code!


2. Get your friends to love you.
Every friend you refer gets $20 off their first order. At Gainful, we fully believe in trading discount protein for friendship.

3. Get paaaaid.
Okay, not actually. But you'll automagically get $20 off your next order – and there's no limit. You'll also win other prizes and discounts if you get your friends to complete our free quiz.
Sign In