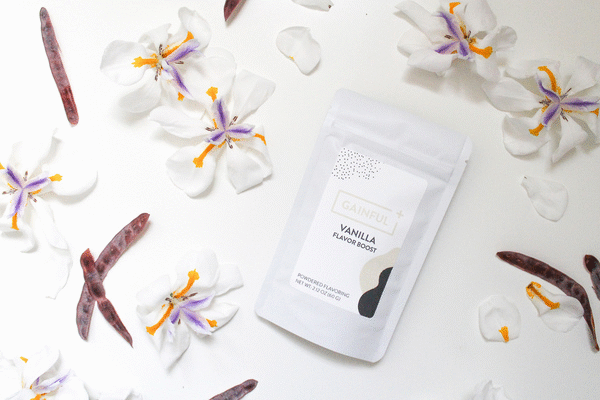 Time to get boosted, baby!
Introducing Flavor Boosts: the quick and delicious way to jazz up your protein shake. If you're a chocoholic, vanilla's #1 fan, strawberry's main squeeze, or go bananas for banana, we've got a boost powder for you.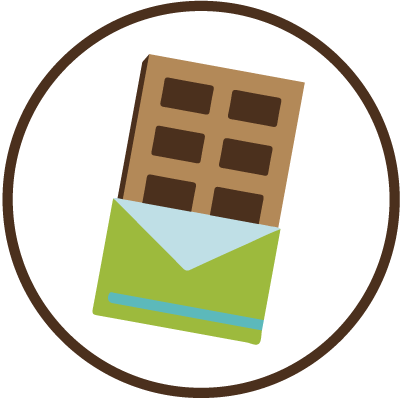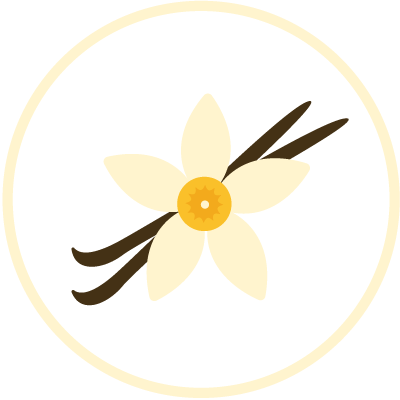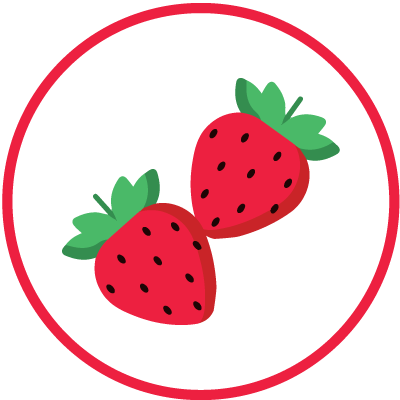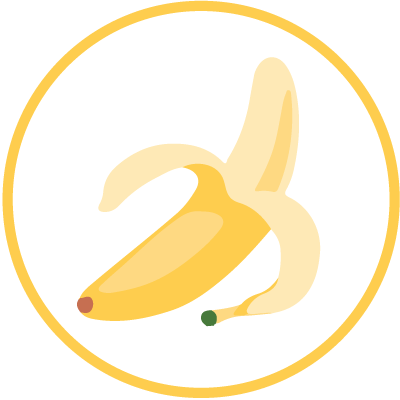 Get A Boost
Don't have an account? Take the Quiz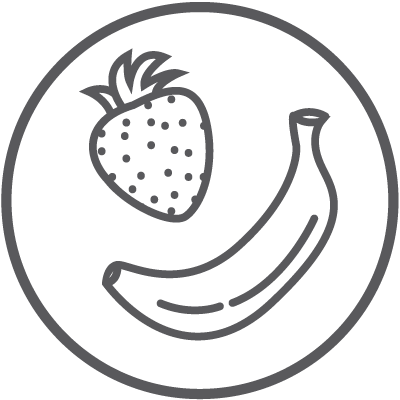 Four Delicious Flavors
Everyone has different tastes, so we put you in control. With chocolate, vanilla, strawberry, and banana Flavor Boosts, the choice is all yours!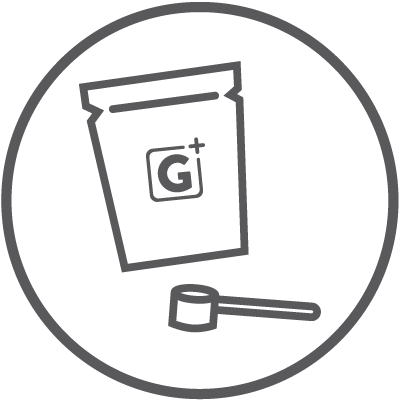 Grab n' Go
We've made it easy to pump up the flavor. Flavor boosts are super-concentrated - just add a tiny scoop to your protein shake and enjoy.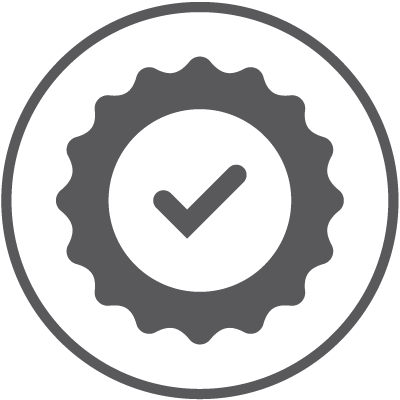 All-Natural & Sugar-Free
Skip the sugar and artificial flavors. All our flavor Boosts are made with organic and all-natural ingredients.